A Brand - In So Many Words
These days, it seems like everyone wants a piece of Nicolas Billon. He's gained serious attention for his plays and film work, graced the cover NOW magazine, and won the Governor-General's Award for Drama.
But just before the madness hit, Nicolas approached us with simple request – "Build me a strong brand".
For years the playwright had been working without a personal brand, building his reputation solely on his work and through social media. Today, he's got a brand and website that perfectly align with his talent and his career trajectory. Here's how we did it.
View Website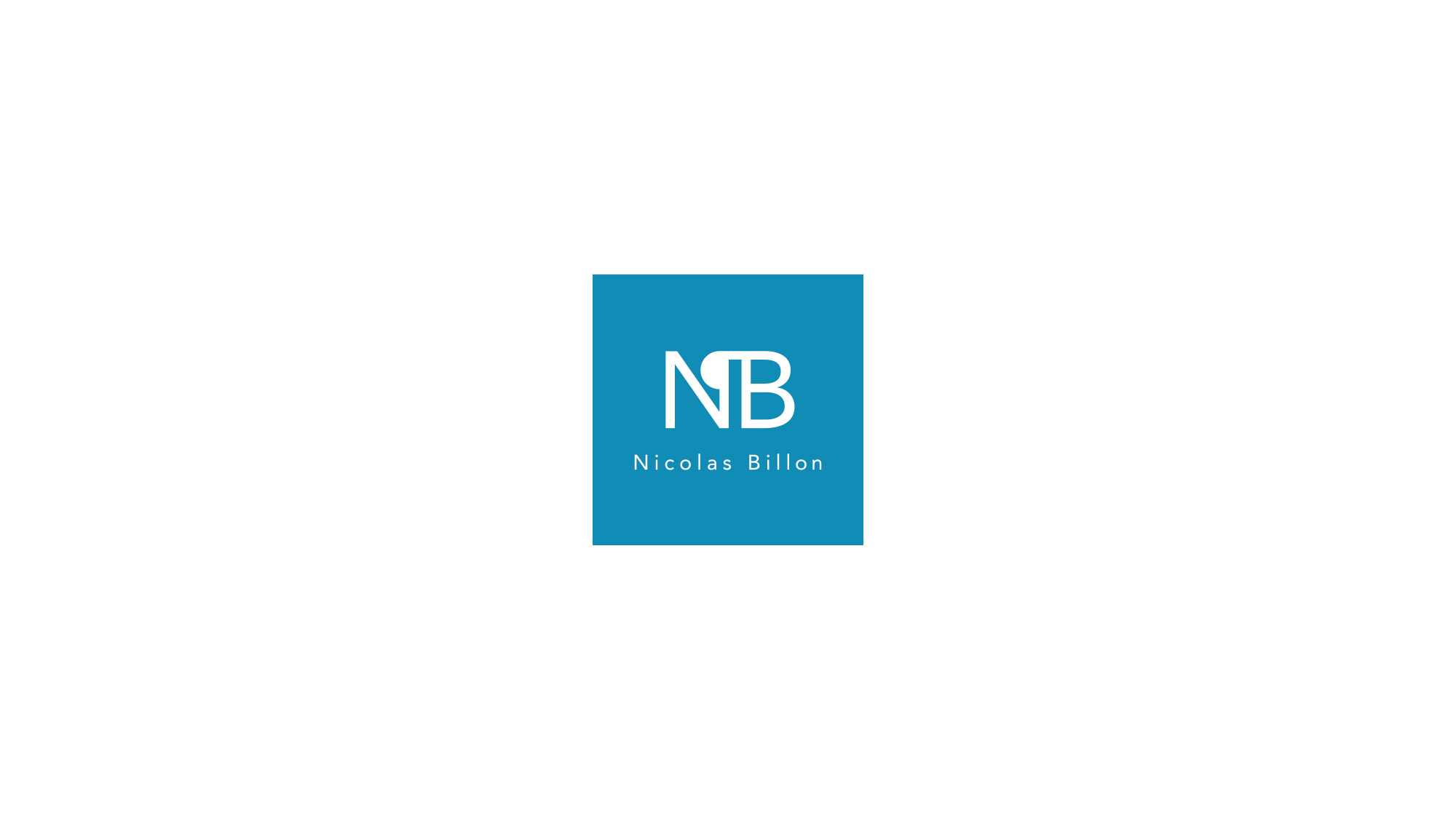 The goal for this evolution was to inject more of his individuality into his online identity and demonstrate that after years of hard work, Nicolas Billon is at the top of his craft.
The discovery process yielded interesting facts about his personal history and his goals for the future. It also emphasized his attraction to simplicity – trimming and refining until you have something strong and beautifully straightforward.
The chosen design connected deeply with Nicolas' character. Acting as a symbol not just for his career as a writer but for his forward progression, the pilcrow was used as a bridge connecting his initials. Brand colours were a reflection of his work and its propensity to mix darkness with humour.
Online, Nicolas needed a custom website that worked with and enhanced his unique writing style. Much like his new visual identity, it also needed to be clean and simple. The result was a sleek, mobile-optimized website packed with subtle accessories that perfectly balanced words with aesthetics.
Since its launch, the website has seen a substantial increase in visits and continues to be an influential stage for Nicolas' brand to shine.